When we started Signia in 2012, we wanted to build a firm that reflected the type of investors we would have wanted to work with in our entrepreneurial careers. It all began with a simple mission that still holds true today: be the most helpful investor an entrepreneur will ever have.
As former entrepreneurs (over a dozen companies which we started/ran ourselves), we know that great investors come in many different shapes and forms. We decided that to be great investors we wanted to focus on where we could help the best, which is in the early stages of a company's lifecycle (seed and Series A).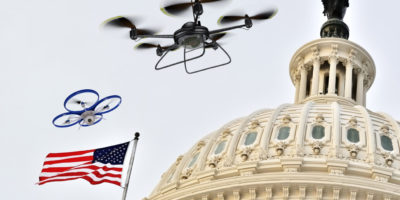 How do we get ready for a world in which drones are ubiquitous? Ed thinks he knows the answers, and shares them in the pages of Techcrunch.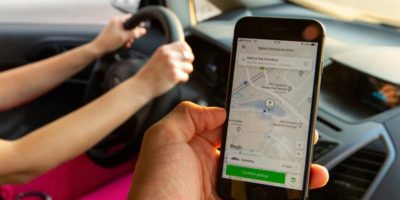 Alex's article in Forbes investigates the glut of shared-mobility unicorns in emerging markets and how they're attracting Silicon Valley dollars to new frontiers.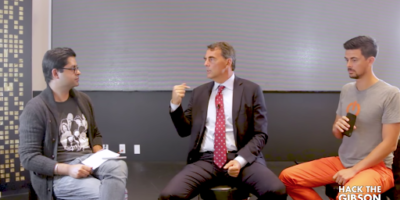 Sunny hosts Tim and Draper on his interview series to talk about the state of blockchain technology.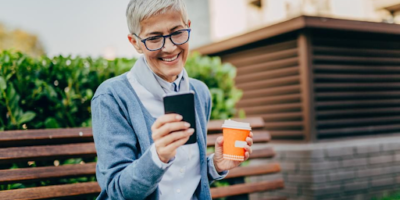 Sunny's article in Forbes breaks down the potential for consumer brands to build a customer base with seniors through social media.
Load More