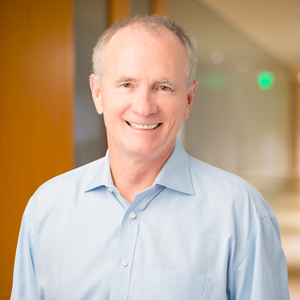 Rick is an entrepreneur and investor with a passion for identifying new technology, consumer trends, and investment opportunities. As one of the most successful technology investors and entrepreneurs, Rick co-founded Funzio (acquired by GREE in 2012), Playdom (acquired by The Walt Disney Company in 2010), Adify (acquired by Cox in 2008), and Flycast (IPO in 1999 and acquired by CMGI in 2000). He was the first engineer at Octel Communications (IPO in 1987 and sold to Lucent in 1997).
Rick currently serves on the boards of Carbine Coffee, Scoop, Skale Labs, and Super Evil Megacorp. He received a B.S. from U.C. Santa Cruz and an MBA from the Wharton School at the University of Pennsylvania.
Quick Facts
Rick is still trying to beat Ed at tennis and Zaw at chess.
Made his first investment when he was 10-years-old in a company called Rocket Research.
The founder of many companies with total exits well in excess of $5 billion.