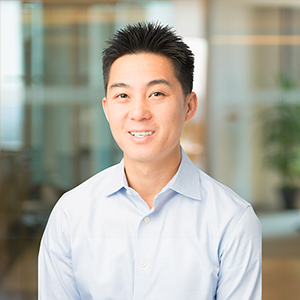 Linus is a serial entrepreneur with expertise in technology and medical devices. He most recently co-founded a company called Embrace, a social enterprise that develops and distributes a low-cost infant incubator for developing countries. Unlike traditional incubators that cost up to $20,000, the Embrace Infant Warmer costs about 1% of this price and works without a constant supply of electricity. He has spent the last five years living in India and China scaling the company, which has now helped over 150,000 babies in 11 different countries.
Prior to Embrace, Linus founded several software companies in the mobile and social networking space — the last one resulting in an acquisition by Zynga. Linus has also worked in the corporate sector as a Program Manager at Microsoft, a database researcher at IBM, and on the investment team at Andreessen Horowitz.
Linus graduated with a B.A. in Computer Science from U.C. Berkeley, an M.S. in Computer Science from Stanford University, and an MBA from the Stanford Graduate School of Business.
Quick Facts
Enjoys scuba diving and basketball
Trained with an Olympic Bronze medalist in wrestling
Used to play Street Fighter competitively