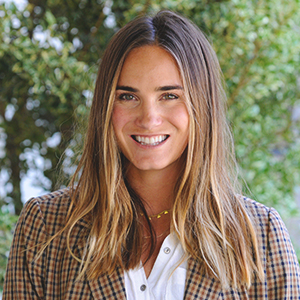 Heidi is the Head of Community and Platform at Signia Venture Partners. Prior to joining Signia she was was Head of Community at Webb Investment Network. She has also consulted at multiple venture firms including Spero Ventures and Work-Bench.
Before working in venture capital Heidi spent time at DocuSign and Eventbrite. In 2014 she founded a nonprofit, Project Happy Hearts, that provides EKG heart screens and spreads awareness about congenital heart disease. The nonprofit has helped thousands of individuals lead a more heart healthy life.
Heidi graduated with her BS from Cal Poly San Luis Obispo and holds an MBA from University of Southern California.
Quick Facts
Heidi was in a Disney movie when she was in eighth grade and that's when her acting career began and ended.
She's an avid yogi and loves any outdoor activity. On weekends you can find her on an adventure or consuming chips and salsa at a local LA taco shop.