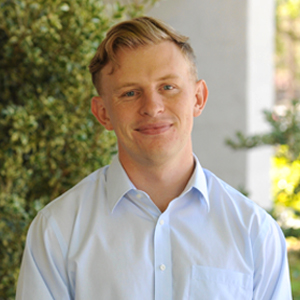 David is an Associate at Signia Venture Partners. He supports investments across sectors but spends most of his time on marketplaces and consumer companies.
Prior to joining Signia, David spent a year at Global Founders Capital focusing on consumer and marketplace investments. While there, he led several investments in companies tackling everything from clean meat to heavy equipment leasing.
As an undergraduate, David immersed himself in the entrepreneurial community by joining the Dorm Room Fund to invest in the best and brightest students in the nation. He further developed his investing ability by joining The House Fund, writing pre-seed and seed checks directly into the Cal Network.  
David graduated from UC Berkeley with a BA in Interdisciplinary Studies with a focus on behavioral economics.
Quick Facts
David is a loyal Sacramento Kings Fan
An avid golfer, David has hit two hole-in-ones during his career